One of the most iconic textile designers, Jack Lenor Larsen, passed away just before Christmas. Ninety-three years old at his passing, Larsen's work, career and contribution in the world of textiles is legendary and will influence generations of designers to come. He was one of the world's foremost advocates of traditional and contemporary crafts.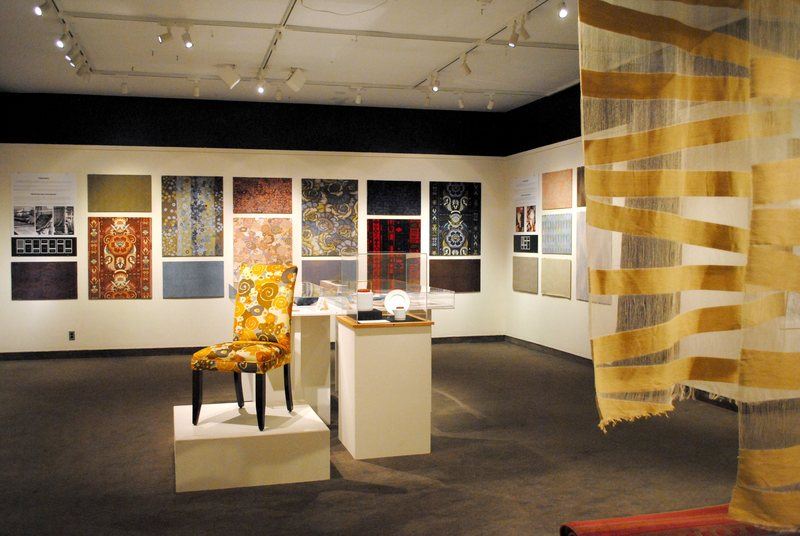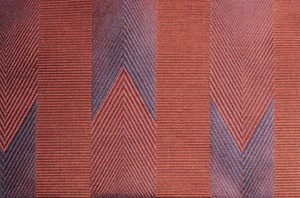 In an interview earlier this year with Dennis Scully, host of Business of Home podcast, Larsen shared that as a young student he studied interior architecture with a great teacher, but couldn't draw very well. He went on to discover, however, that he was quite good at weaving, then deepened that understanding and skills at the Cranbrook Academy of Art in Bloomfield Hills, Michigan before moving to New York.
So began an inimitable career as a textile designer, author and avid promoter of traditional and contemporary craftsmanship. Though Larsen started as a weaver, the global company he went on to create became known for much more than woven fabrics. It started working in printed fabric, leather and furnishings.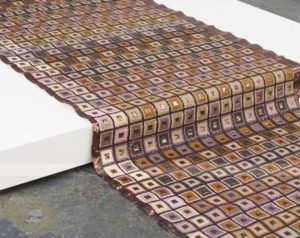 Larsen's was one of only two design houses to have been the subject of an exhibition at the Palais du Louvre in 1981 when the museum hosted a one-man retrospective of his works. His textile exhibits are part of the permanent collections at the Museum of Modern Art in New York, Art Institute of Chicago, Musee des Arts Decoratifs at the Louvre in Paris and the Victoria and Albert Museum in London. His works are preserved in the collections of major museums around the world. He co-authored a host of books on fabrics, but it's Jack Lenor Larsen: A Weaver's Memoir (1998) that tops our list of must-read books in the coming year as we reflect on his contributions.