Behind the Scenes with Kaya Carpets
What's in a name?
By working closely with weavers, colorist and other craftsman, Kaya delivers unique products that meet rising global quality and sustainability standards with a focus on design, fashion and affordability. Ideal for when something simple, soft and special underfoot is the order of the day, our carpets and rugs can add a healthy dose of style to living spaces.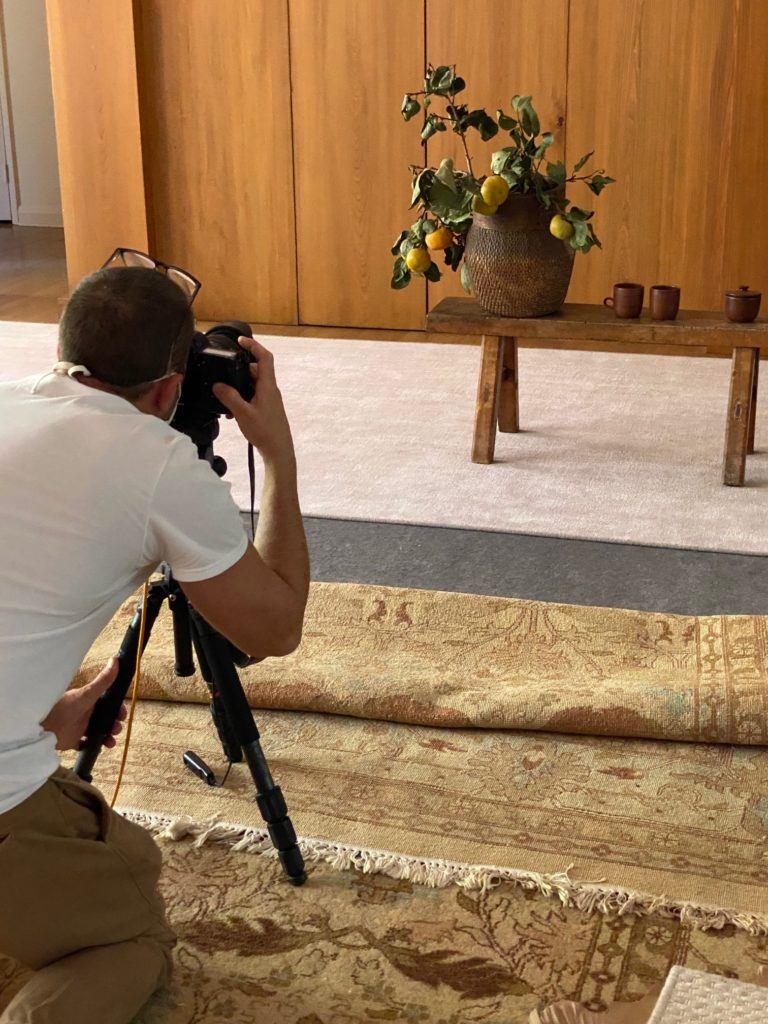 How to capture the feel of this fresh new soft flooring brand? We turned to what inspires us: the beauty of the natural world and the interplay between some foraged autumnal fruit and flora and Kaya's woven designs. Here are some outtakes from our recent photo shoot!